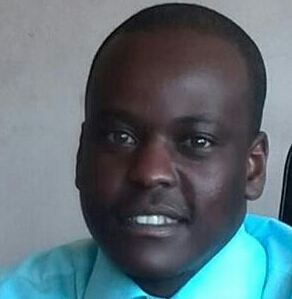 Name: Mr. P. Munemo
Designation: Assistant Lecturer
Department: Mining & Mineral Processing Engineering
Contact Details: munemoprosper@gmail.com
Qualifications.
BSc Honors Mining Engineering (University Of Zimbabwe, );
MSc Mining Engineering – Wits University, South Africa 
Full Blasting Licence, (Zimbabwe).
Professional associations:
Southern African Institute of Mining and Metallurgy (SAIMM)
Zimbabwe Institute of Engineers (ZIE)
Key Research Areas:
Rock Mechanics
Research Interests:
Rock engineering.
Mine ventilation in tabular mines.
Artisanal mining.