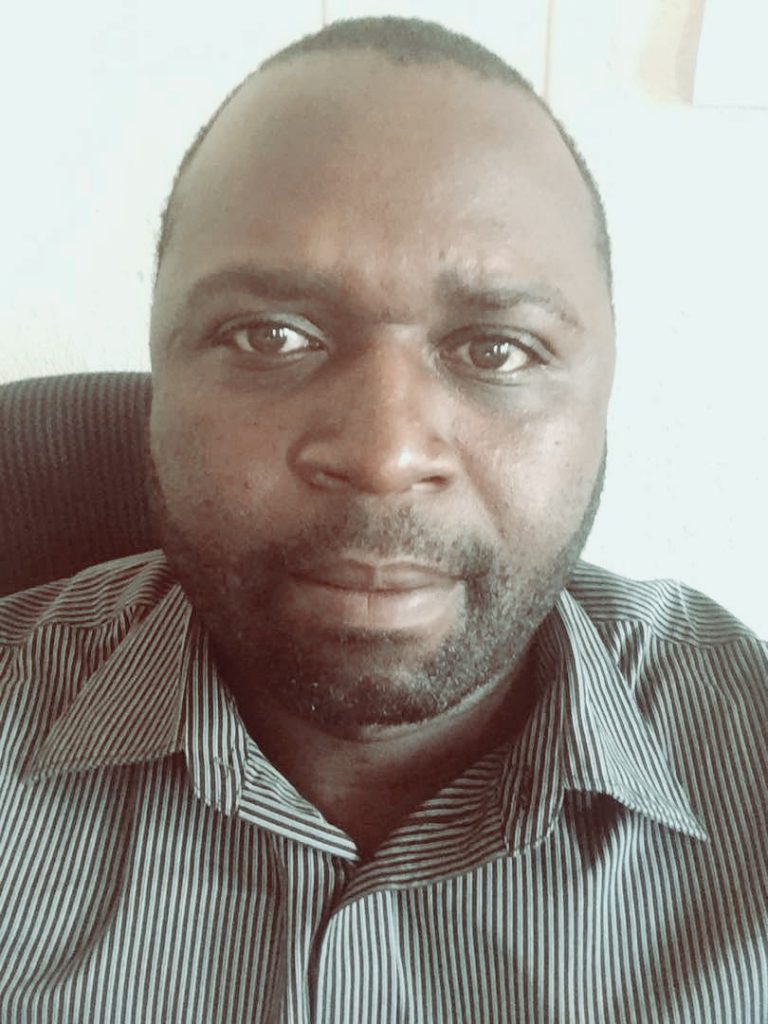 Name: Eng Tatenda Nyamagudza
Designation: Acting Chairperson & Lecturer 
Department: Mining & Mineral Processing Engineering
Contact Details: tatenda.nyamagudza@staff.msuas.ac.zw, tatendanyamagudza@yahoo.com
Tel: +263 2063456 Ext 3027
Qualifications.
MSc Mining Engineering – Undeground Mining of Ore Deposits (Saint Petersburg State Mining Institute –Russia,  
BSc Honours Mining Engineering (UZ, Zimbabwe,  

Current Modules:
Underground Mining, Mining Laws and Regulations and Mine Planning & Design.
Membership:
Zimbabwe Institute of Engineers (ZIE), Southern Africa Institute of Mining and Metallurgy (SAIMM)
Key Research Areas: Optimisation of underground processes for strategic planning, Pillar design in non-stratified ore deposits.