Marketing, Information and Public Relations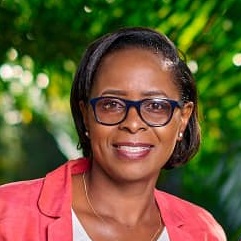 Welcome to the Marketing, Information and Public Relations department. The department is mandated to handling the University's marketing, information and public relations functions which include, strategic marketing & communications, brand management, media relations, internal and external communications that include international relations. The Marketing, Information and Public Relations Office is the lead communication contact for the University. As such, the office seeks to promote the image, reputation and brand of the University locally, regionally and internationally. It strives to empower communities through dissemination of information pertaining to the University's academic programs, research output, student life, community engagement activities, infrastructure developments and other numerous achievements through various communication channels. The specific functions include enhancing the visibility of university research output through various communication platforms, production of promotional materials, website content management, events management, coordination of exhibitions, publications such as annual reports, newsletters, press release articles, management of the University social media and other electronic media platforms as well as general media relations management for both internal and external stakeholders.
To become a world class Marketing Unit.
To raise brand awareness and foster strategic partnerships and linkages which positively positions MSUAS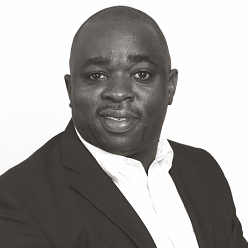 Senior Information and Public Relations Officer


Credence Sithole
Credence.sithole@staff.msuas.ac.zw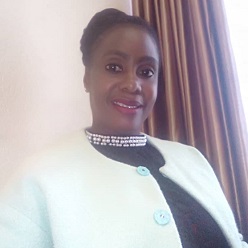 Assistant Registrar - Marketing, Information and Public Relations Officer

Christine Mbotshani
Christine.mbotshani@staff.msuas.ac.zw