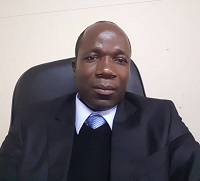 Welcome to the Registry Department. Registry comprises Admissions, Examinations, Human Resource, Salaries, Staff Development and Welfare Services Sections. The department plays a pivotal role in the day to day running of the University by providing professional expert and timely support and advice to all clients.
The Registry Department supports the academic goals and mission of the institution. It oversees all operations in the registration process (record creation, course schedule building, classroom assignment, final exam scheduling, grade processing, transcript issuance, and student enrollment verification). Registry is responsible for the development of the Academic Calendar.
The department establishes and maintains collaborative and effective working relationships with a diverse group of employees across the University and with other universities. Registry serves on various University committees and advisory groups.
The Registry Department functions to develop, evaluate, interpret, and enforce departmental, Manicaland State University of Applied Sciences policies, procedures, and strategies relative to the University's academic mission. It directs the activities of clerical staff; determines major personnel decisions including staffing needs, such as hiring and firing; supervising the selection, training and evaluation of staff.
Summarily, the Registry Department ensures that Manicaland State University of Applied Sciences functions within the legal framework provided in the University Act, other state legislations and the laid down statutes and ordinances. It provides efficient and effective services that enable the university to fulfill its mandate.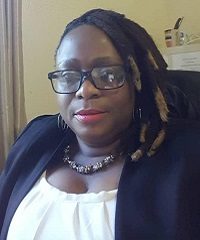 Assistant Registrar Admissions, Registration and student Record -Admissions Section
estella.chawanda@staff.msuas.ac.zw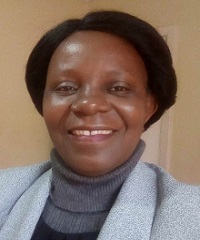 Assistant Registrar Secretariat Section
shellia.manhanga@staff.msuas.ac.zw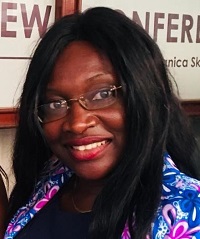 Assistant Registrar – Registry Section
cleopatra.zulu@staff.msuas.ac.zw