Manicaland State University of Applied Sciences hosted the Reserve Bank (RBZ) Governor, Dr J. P. Mangudya where he was the guest presenter in a Public Lecture held on the 20th of May 2022. The lecture, which ran under the theme: Unpacking NDS1 for Sustainable Economic Development, underscored the need for Zimbabweans to remain positive as economic statistics and indicators showed that the economy was performing well.
"Comparing our economy with other countries in the region, our economy is performing very well. What we need are strong confidence building measures to address negative sentiment behaviours affecting economic dynamics. The current domestic foreign currency liquidity of over US$2.4 billion is sufficient to stabilise the domestic currency and support production. A change in attitude and strong fostering of positive energy is greatly needed to move Zimbabwe forward," said Dr Mangudya.
The lecture further unpacked in detail, Zimbabwe's economic aspirations, size of the Zimbabwe economy and provincial Gross Domestic Product (GDP) performance, state of the global economy and implications for Zimbabwe; and the role of the RBZ in support of Vision 2030 and NDS1.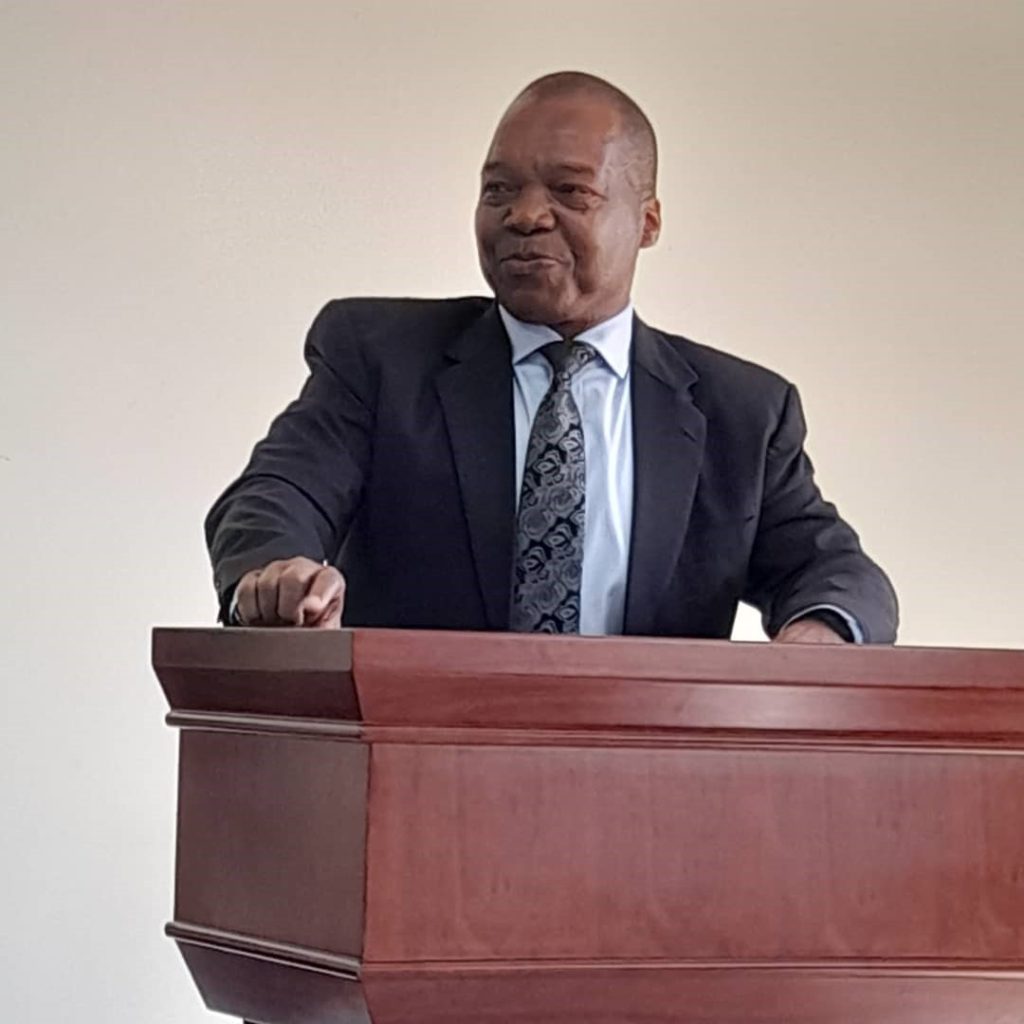 The Governor also bemoaned the effect of global political tensions on the economy. "Geo-political tension, primarily between Russia and Ukraine has induced increases in commodity prices locally and internationally, with latest USA inflation reaching a breaking record of 8.3%, a highest record in 40 years while the UK inflation is at 9.0% from 0.9% in 2020. This imported inflation has seen an increase of prices of commodities in Zimbabwe," reiterated Dr Mangudya.
Speaking during the lecture, MSUAS Vice-Chancellor, Prof Albert Chawanda reiterated the need for the academia to have sound synergies with industry at the same having a deeper understanding of the broader micro and macro-economic issues.
"The need for sound synergies between industry and academia can not be over-emphasised. As an applied science University, our role is to be centres of innovation and excellence which drive industry. This lecture, to us, is a pedestal where all our efforts are hinged. Micro and macro-economic issues do affect us greatly hence this visit is an integral part of our vision," said Professor Chawanda.
In the welcome remarks of the Minister of State for Provincial Affairs and Devolution, Hon N Matsikenyere read on her behalf by the Director of Economic Planning in the Minister's Office, Mr M Rubaya, the office reiterated its commitment and dedication to raise the provincial GDP of the Manicaland Province to be higher than that of Harare through beneficiation and value-addition. Currently, the province has a provincial GDP of 9% compared to Harare and Bulawayo which have GDPs of 25% and 13% respectively.
The public lecture was attended by representatives from Africa University, Mutare Teachers College and Mutare Polytechnic College. Also in attendance were MSUAS staff and students.